LIBRARY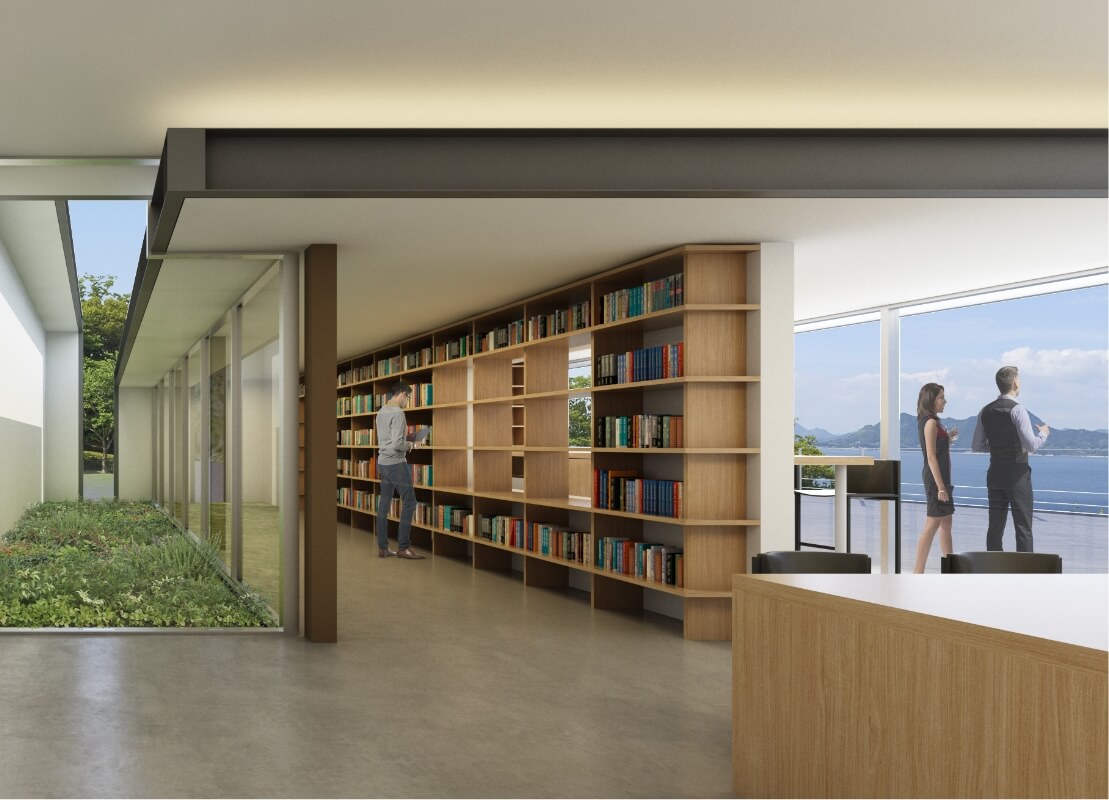 Art Library in Toyoshima
Toyoshima, a small, deserted island in Seto Inland Sea is the main venue of CCA Islands.
Currently an art library is under construction to open in summer 2022.
The construction will continue till the gallery/residential space are completed in the same building that functions altogether as a research center for contemporary art and culture.