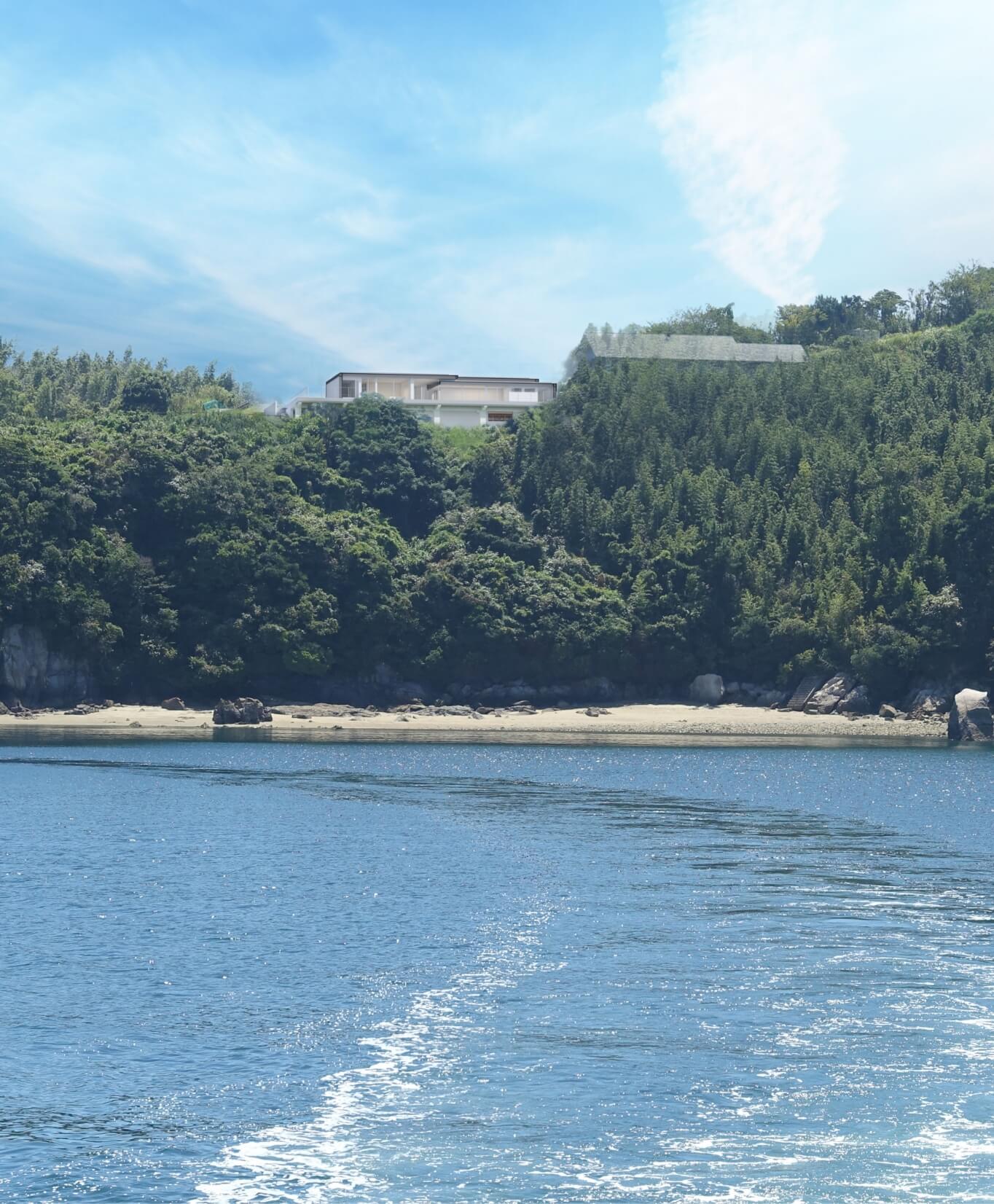 Art supports artists
and saves lives.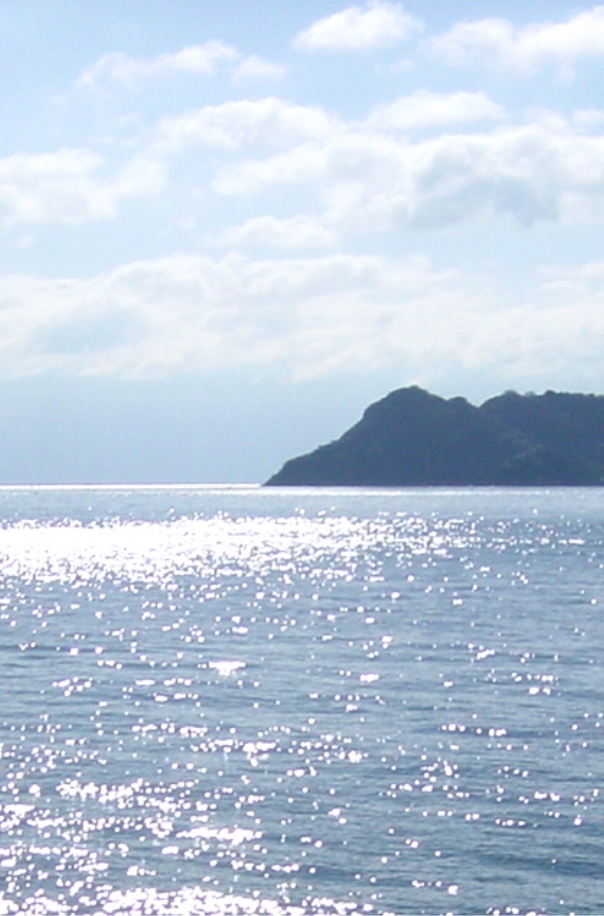 ABOUT
CCA, Center for Contemporary Art and Peace Winds Japan (PWJ) launch a new art platform 'CCA Islands' based on the venues of three islands in Japan - Toyoshima, Ishigaki and Amami. Standing on the concept: "Art supports artists and saves lives", the project brings together contemporary art and humanitarian assistance to create new synergies.
MORE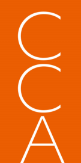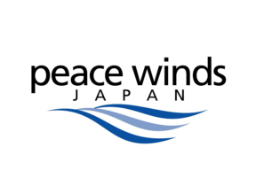 MORE
SCHOLARSHIP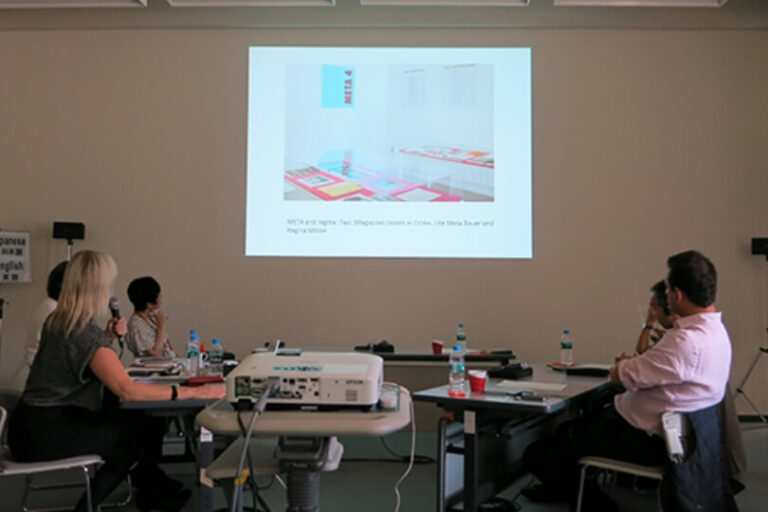 CCA Islands offers CCA Travel Scholarship for emerging artists, curators, architects, designers and those who aim to be a professional in various areas of contemporary art and culture, in order to pursue their research and creative activities in Japan.
MORE