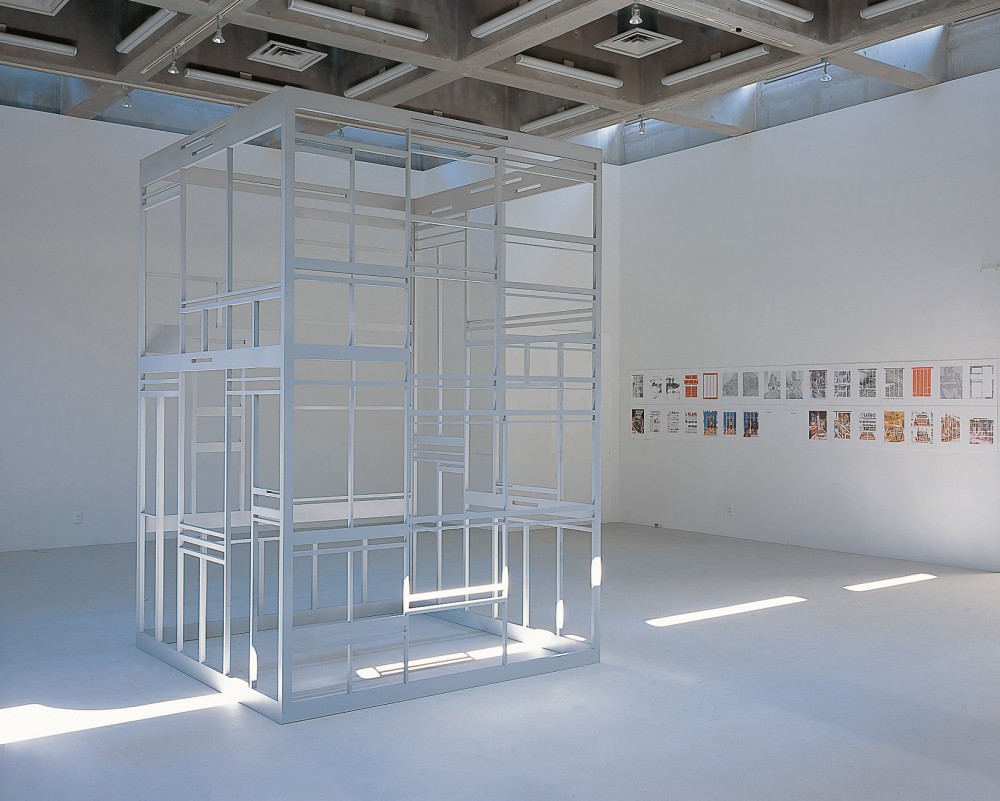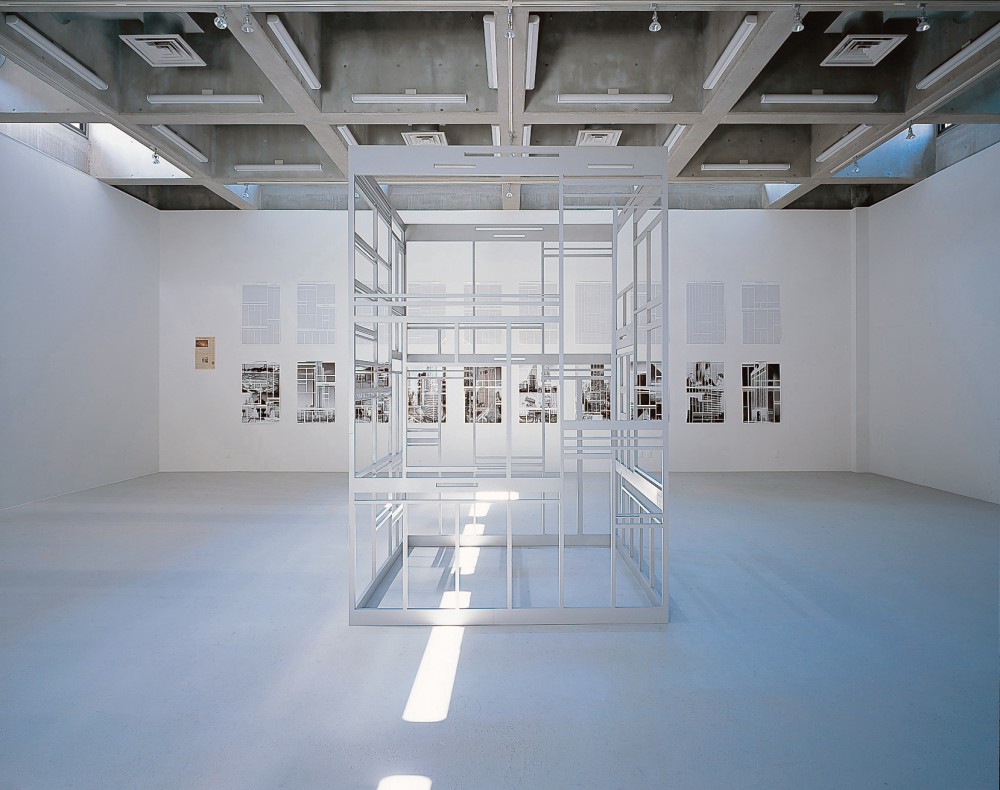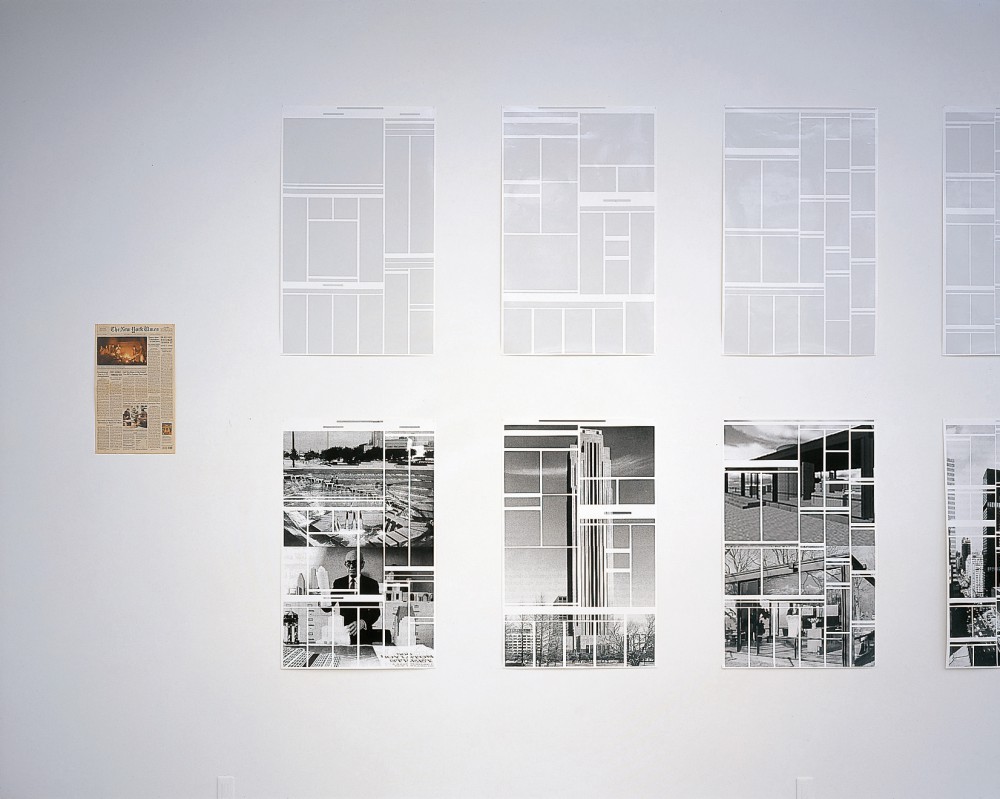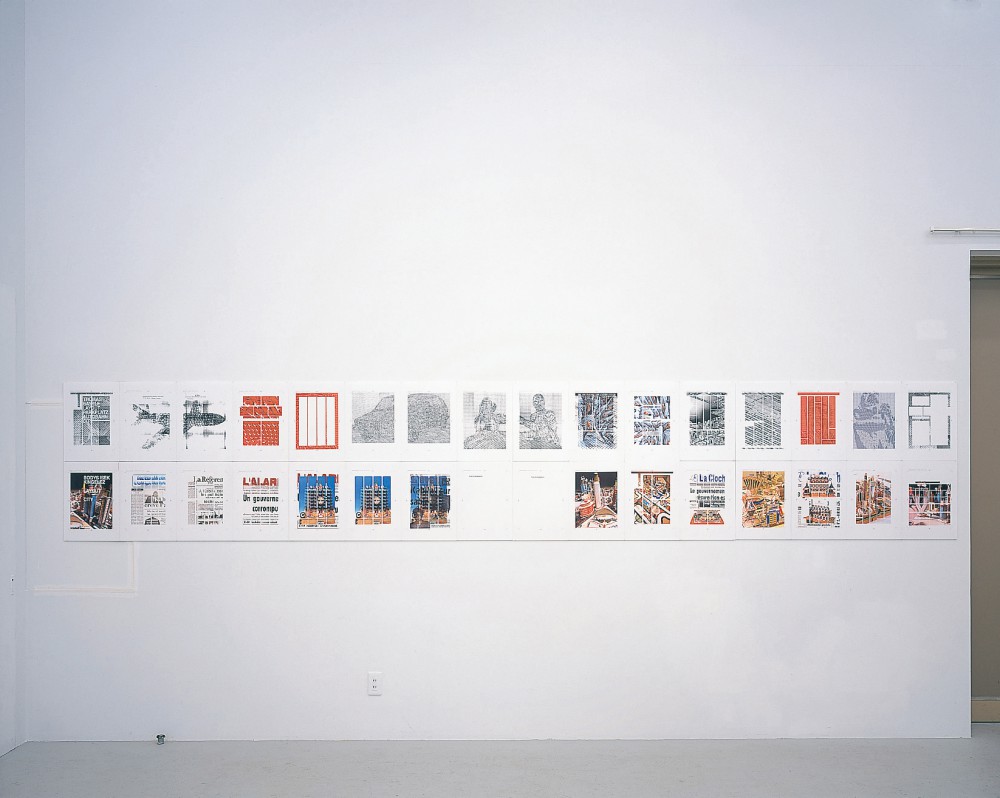 CCA Project Gallery presented a new work by Thomas Bayrle.
"I consider the relationship between individual and collective community the same as that between dot and grid… Analogue to the cell which is the basic construction element of the body…From the beginning on, my work has been focused on going through all the varieties of the relation between individual and mass…in the sense of a grouping that is organic to both realities." – Thomas Bayrle, 1996.
Thomas Bayrle stayed at CCA Kitakyushu as Professor of Research Program from September to October 2001.
This post is also available in: Japanese
---