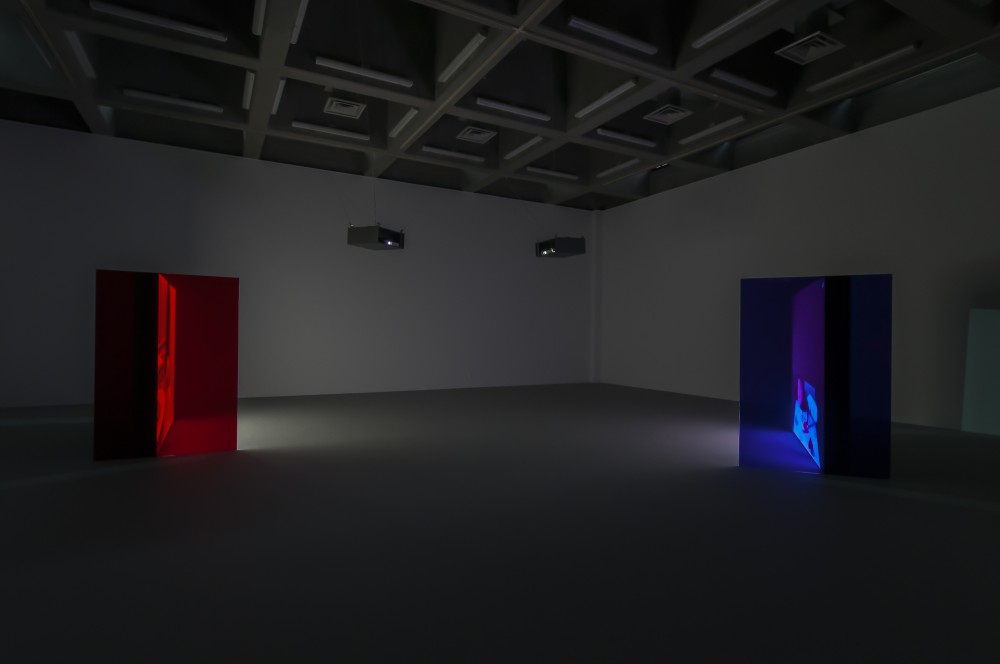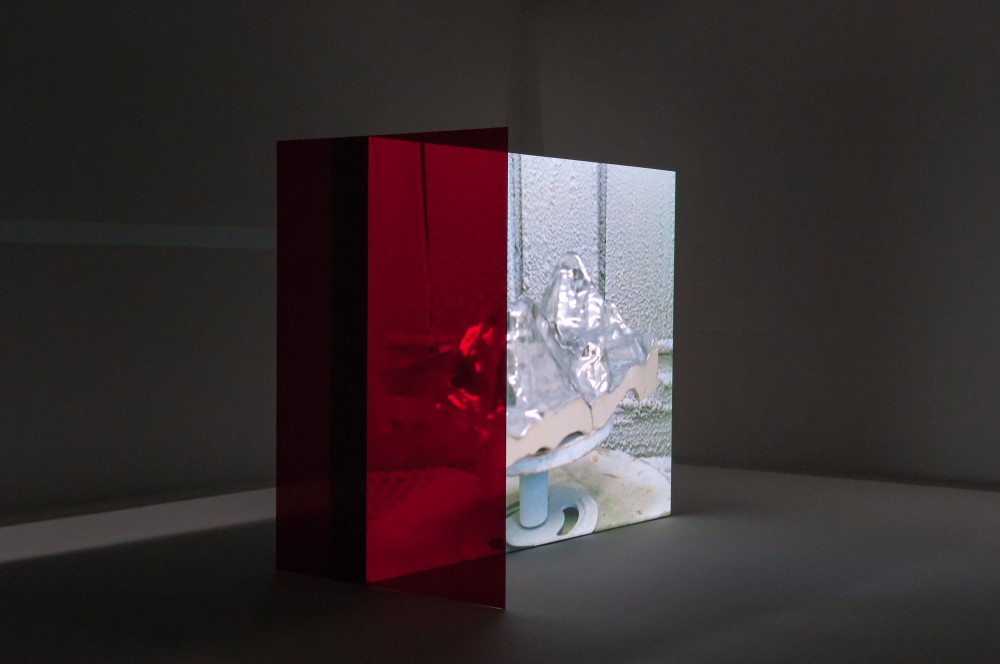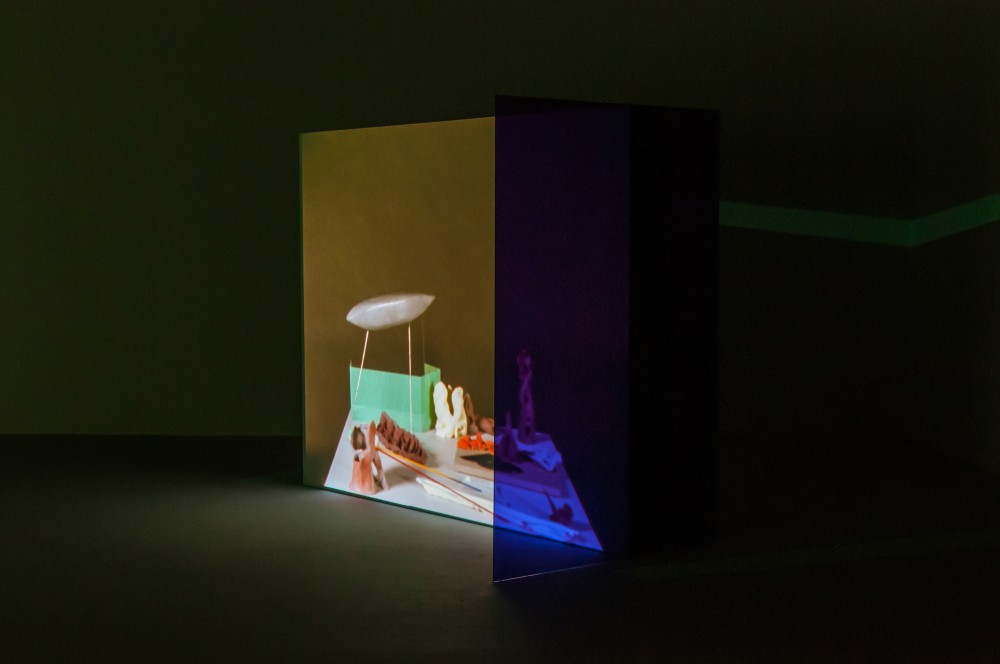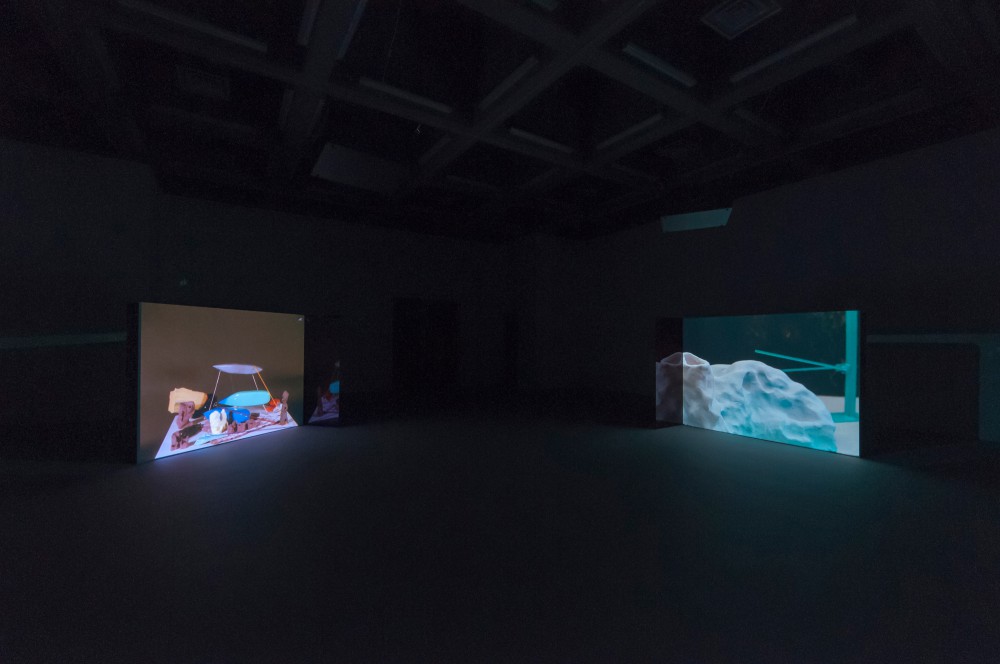 CCA Kitakyushu Project Gallery presented "Aeolian Processes" by Emre Hüner, who lives and works in Istanbul.
The two 16mm films "Aeolian Processes #1 and #2" are shot in three different locations; a ceramic laboratory, a spray booth and an artificial light studio. The title of the work Aeolian Processes refers to natural forces, specifically wind's ability to shape the surface of the Earth and the other planets. Keeping track of the process of the materials – how they are randomly re-positioned in his studio during the time, how they keep changing the aspect – Hüner's main interest is to create an abstraction of utopian architecture, planetary landscapes, the idea of flight and the remains of civilizations. While focusing on the materiality and the texture, Huner plays with the idea of fictional archeological displays with the process of making sculpture.
Emre Hüner stayed in CCA Kitakyushu as Professor of Research Program from November 22nd to December 2nd, 2013.
This post is also available in: Japanese
---