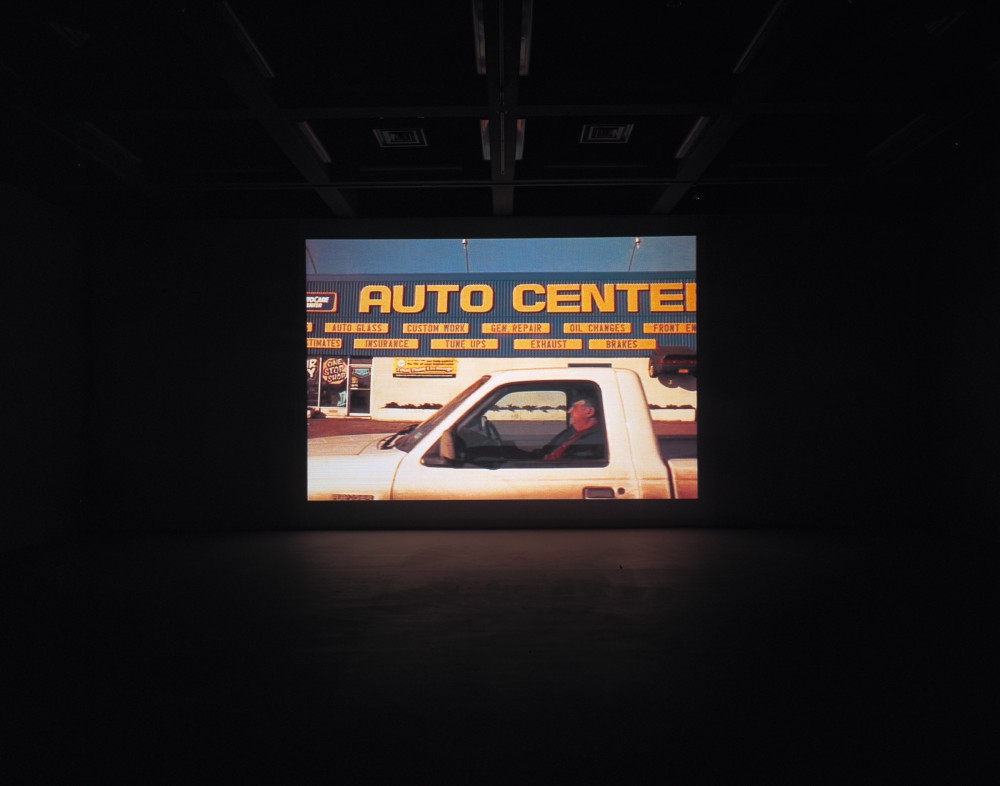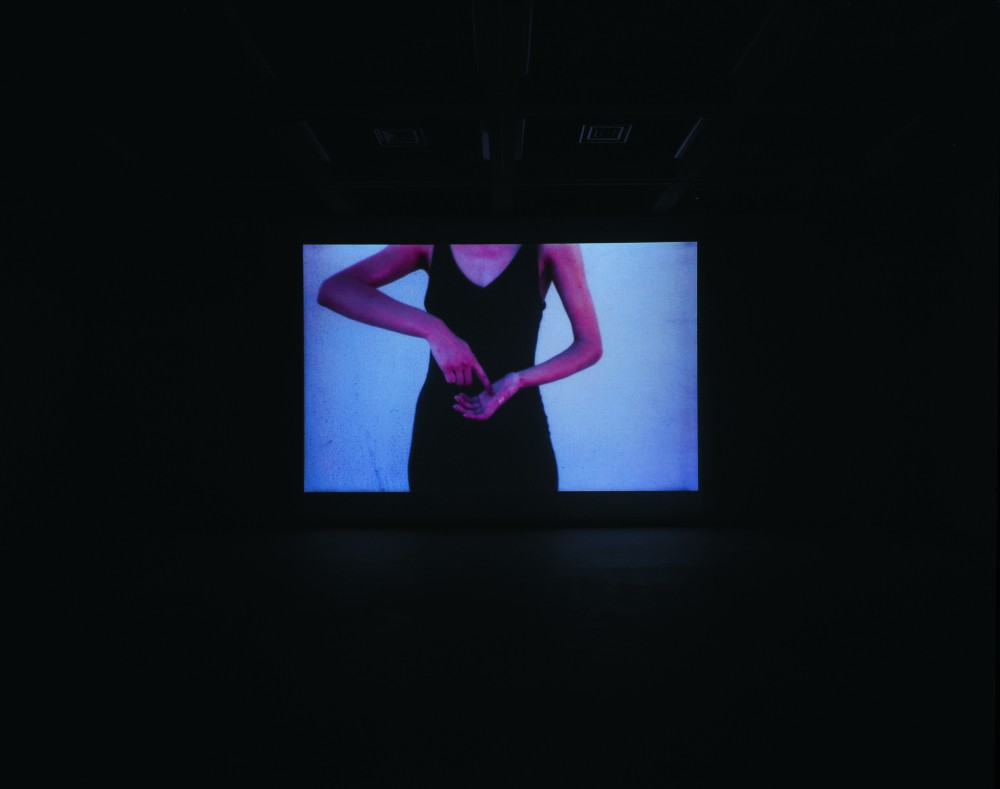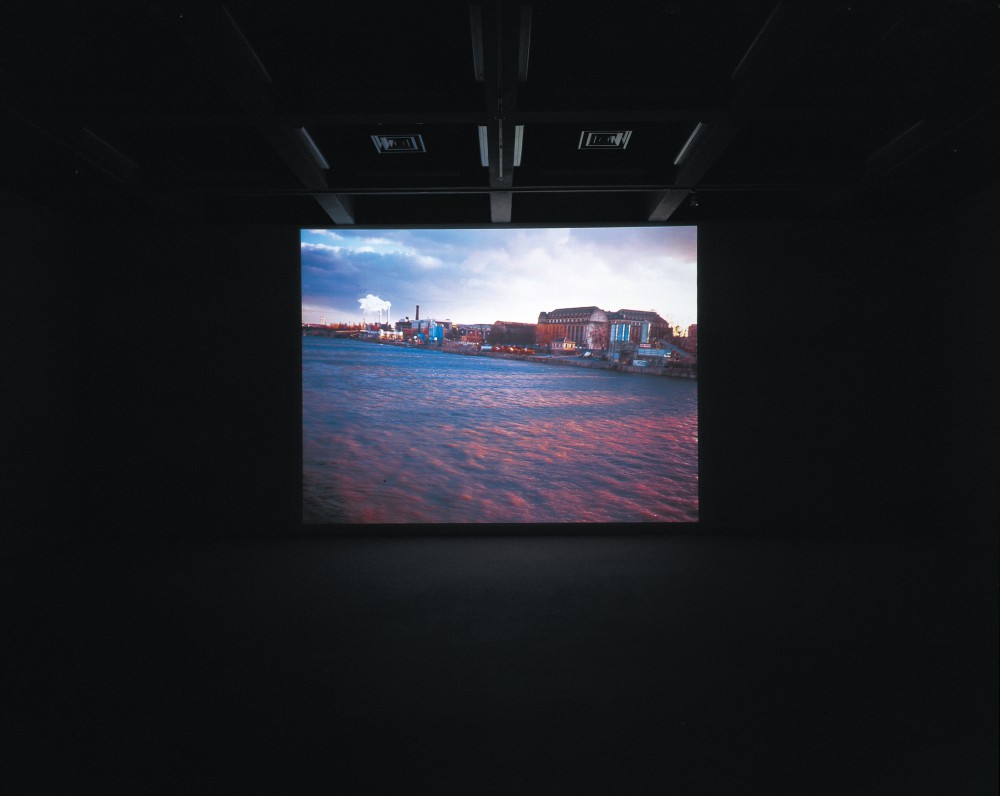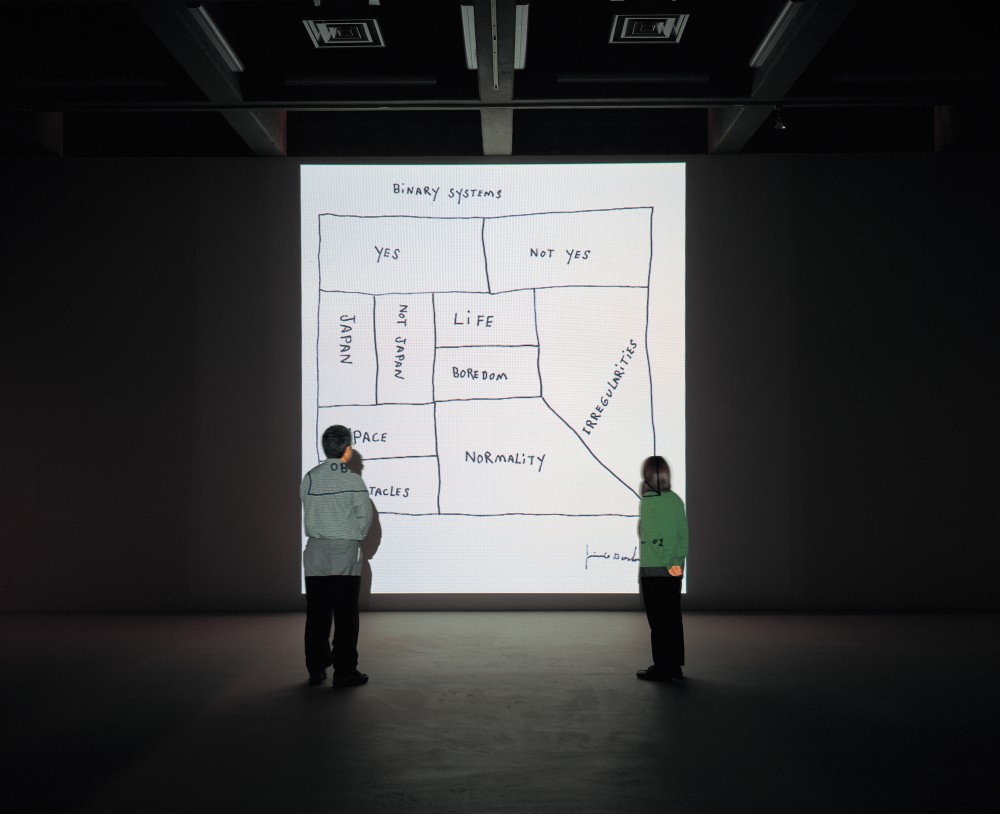 CCA Kitakyushu presented "Void Archive", that creates visual databank to investigate and explore the notion of void by a presentation consisting of various images/materials, with a large scale projection. It included individuals from different areas such as visual artists, sound artists, architects, urbanists .
Related to architecture, time, space, inbetween, density, velocity, society and life, "Void Archive" examined the physical and imaginable potentiality of the void, and was possibly presented as perceptions and implications of the situation surrounding people today. As a result, the experiment traces this transition as observed in a contemporary society.
The project was extended from an exhibition Void, and from a conference Tokyo Voids, both organized by CCA in Tokyo in March 2002.
Participants:
Masami Akita(Merzbow), Maria Thereza Alves, Thomas Demand, Jimmie Durham, Cerith Wyn Evans, Anne Frémy, Peter Gidal, Irene & Christine Hohenbüchler, Huang Yong Ping, Siobhan Liddell, John Miller, Jean-Luc Moulène, Jeff Preiss, Julião Sarmento, Shen Yuan, Samon Takahashi, Marijke van Warmerdam, Participants of CCA Research Program, and others
This post is also available in: Japanese
---