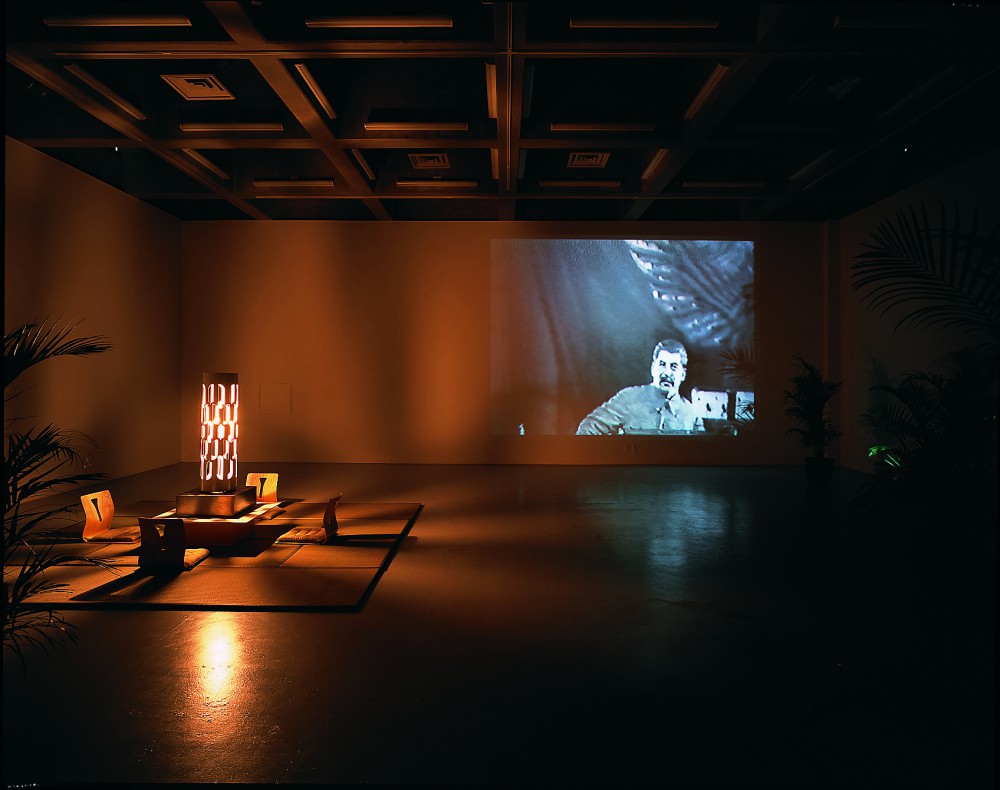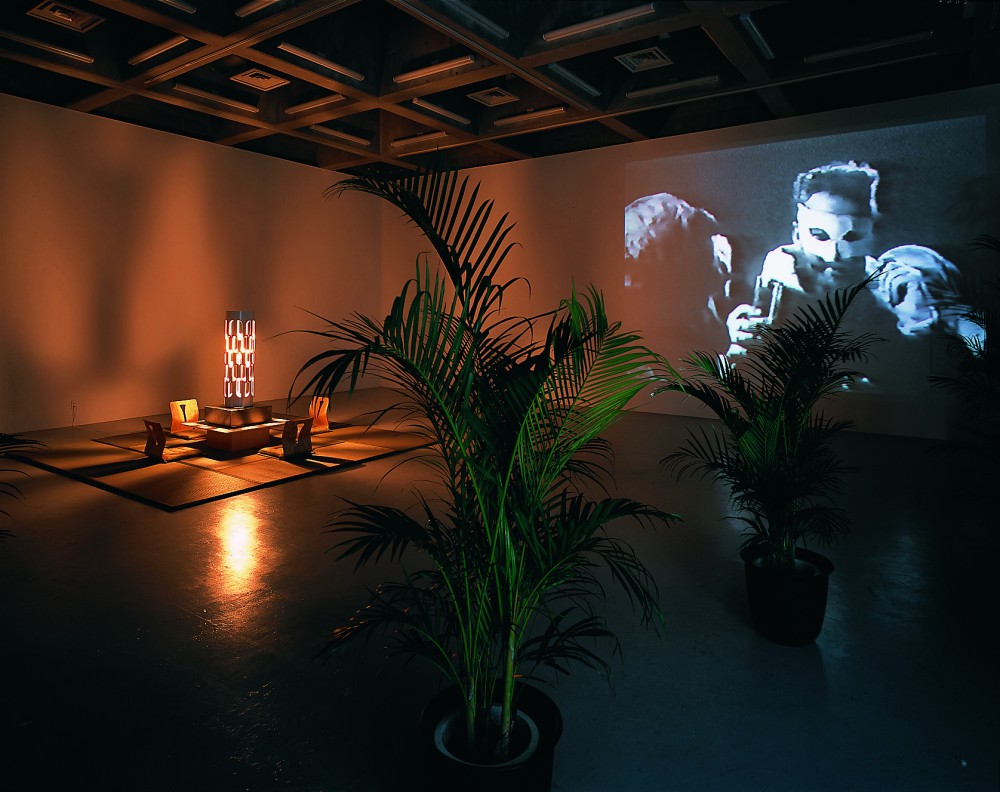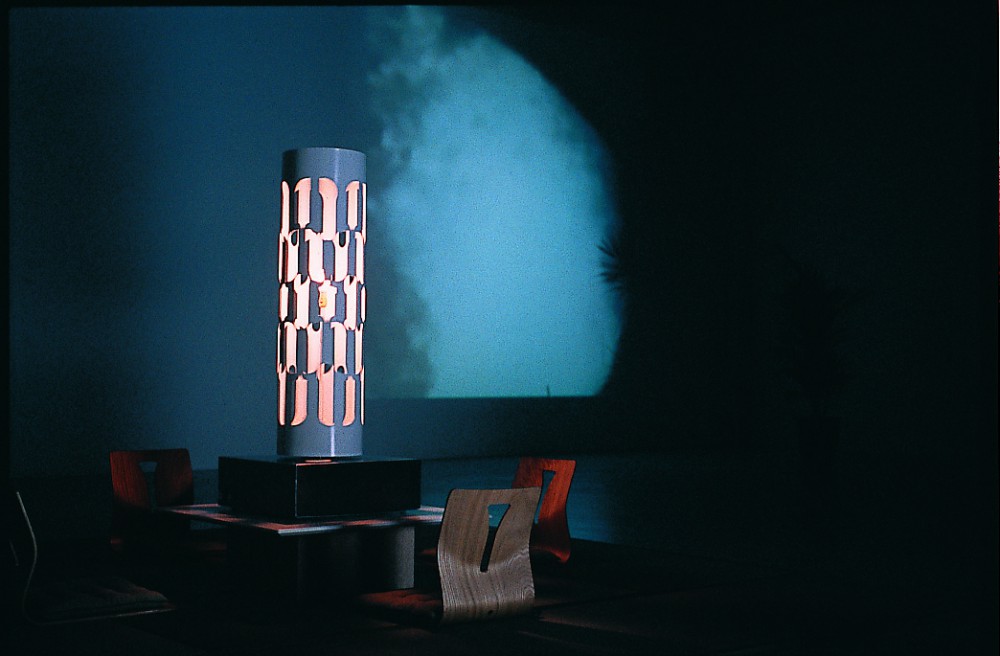 CCA Project Gallery presented a new work by Cerith Wyn Evans.
For his project at CCA, Cerith Wyn Evans situated two distinct elements. The first, a reconstruction of Brion Gysin's "Dreamachine" – a revolving cylinder producing a flickering light – said to induce a state of lucid dreaming in the viewer. The second, a screening of films by the radical founder member of the Situationist International Guy Debord. "The Society of the Spectacle" is a cinematic adaptation of his general text of the same name. On the one hand the Dreamachine "the only object that has been made to viewed with the eyes closed" explores the interior subjective place of the mind's eye, the source of imaging. The film on the other hand – a cultural artefact with it's own complex history presents external reality as an immense accumulation of spectacles.
"The Spectacle is not a collection of images: rather it is a social relationship between people that is mediated by images".
Cerith Wyn Evans stayed at CCA Kitakyushu as Professor of Research Program from September 1st to 30th, 1998.
This post is also available in: Japanese
---
| | |
| --- | --- |
| Category | Project Gallery |
| Artist | Cerith Wyn Evans |
| Date | 1998-09-28 - 1998-10-18 |
---