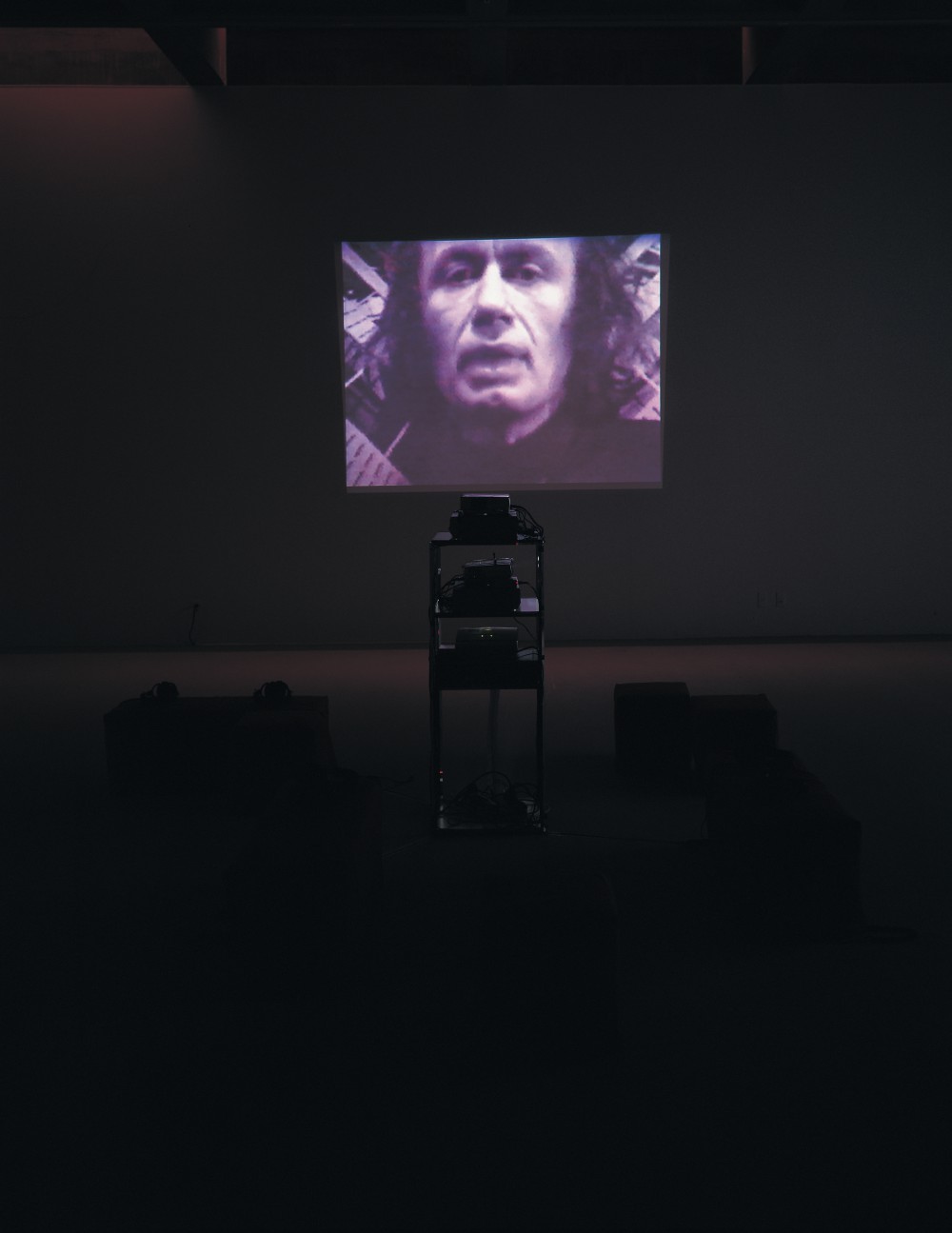 CCA Project Gallery presented Video Screening 1, which opened July 12, 2004 and remained on view through August 6, 2004.
Featuring two artists' video work from CCA video archive, Video Screening traces the artists' research concerning "space" in 1970s. It consists of two parts, and in Video Screening 1 as the first part focused on Vito Acconci who lives and works in New York City.
The works projected were: Theme Song (1973), Face of the Earth (1974) and The Red Tapes (1976).
This post is also available in: Japanese
---