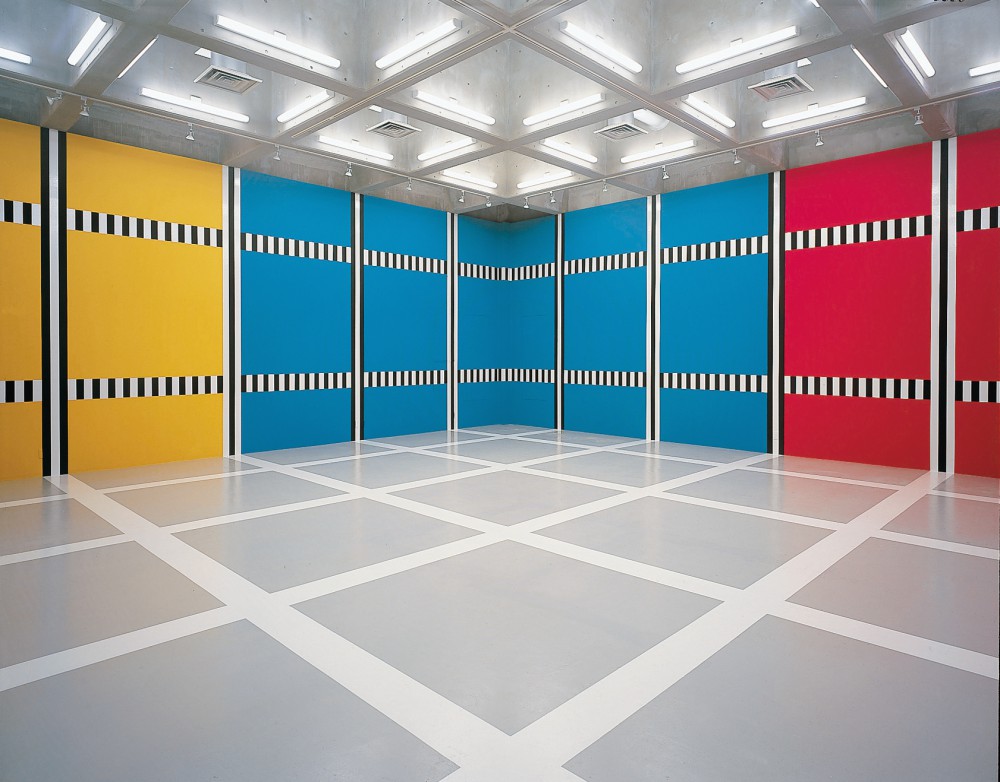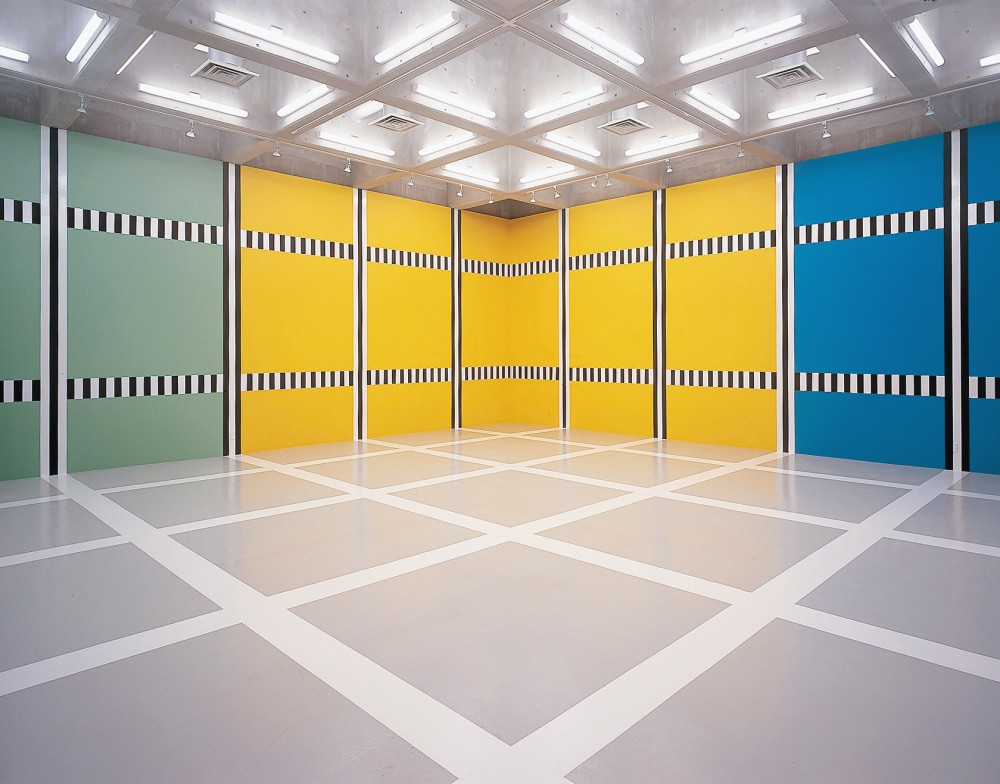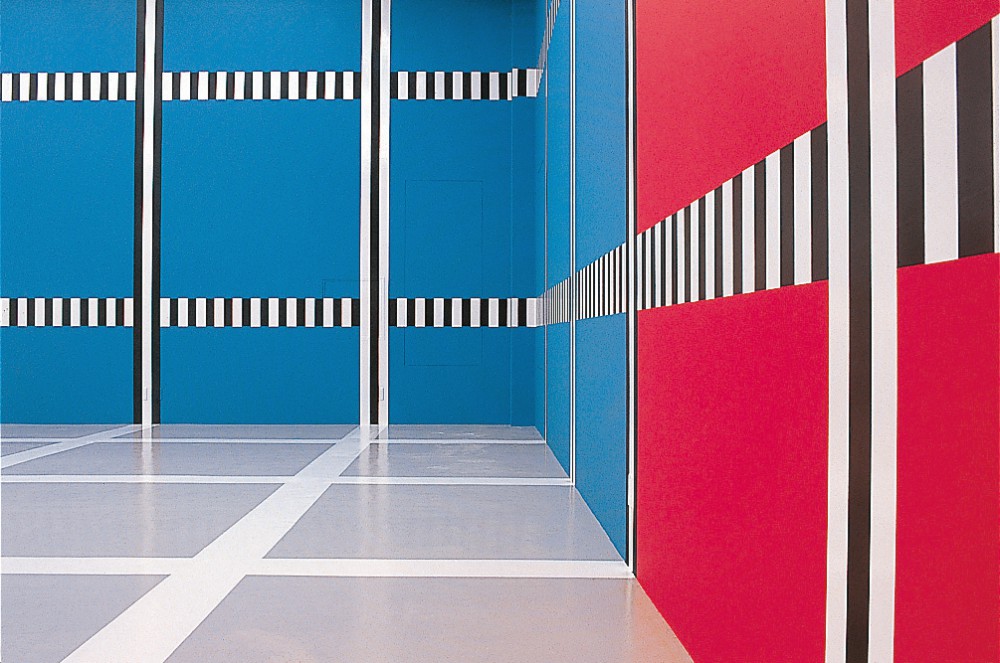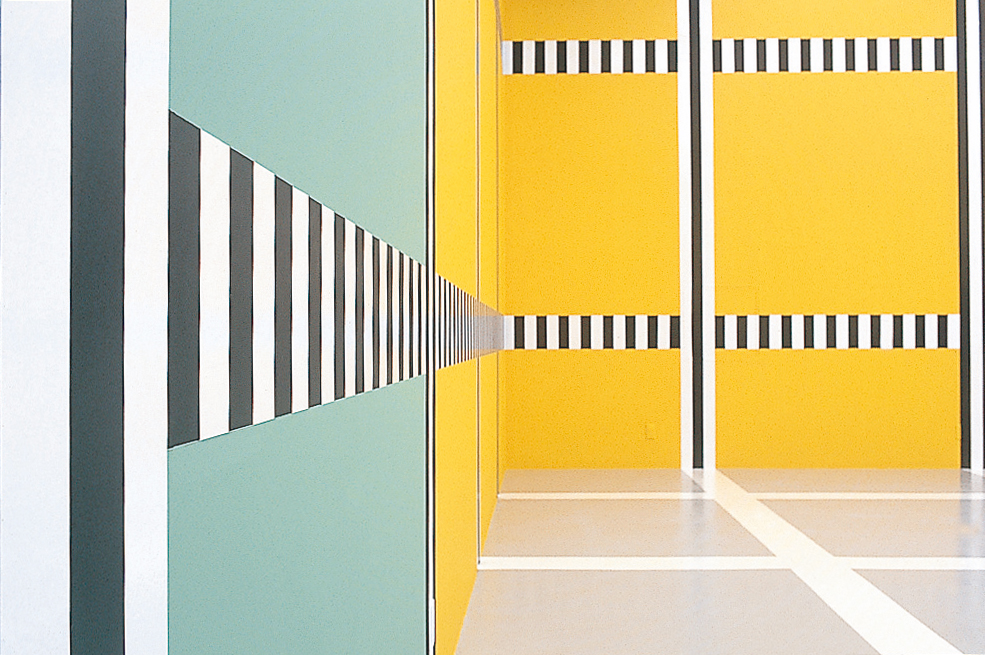 CCA Project Gallery presented a new work by Daniel Buren.
For CCA project, Daniel Buren referred to the dimension of the grid, which is a part of the construction of the ceiling for the installation.
Daniel Buren stayed at the CCA Kitakyushu as professor of the Research Program during November 10 to 30, 1997.
This post is also available in: Japanese
---